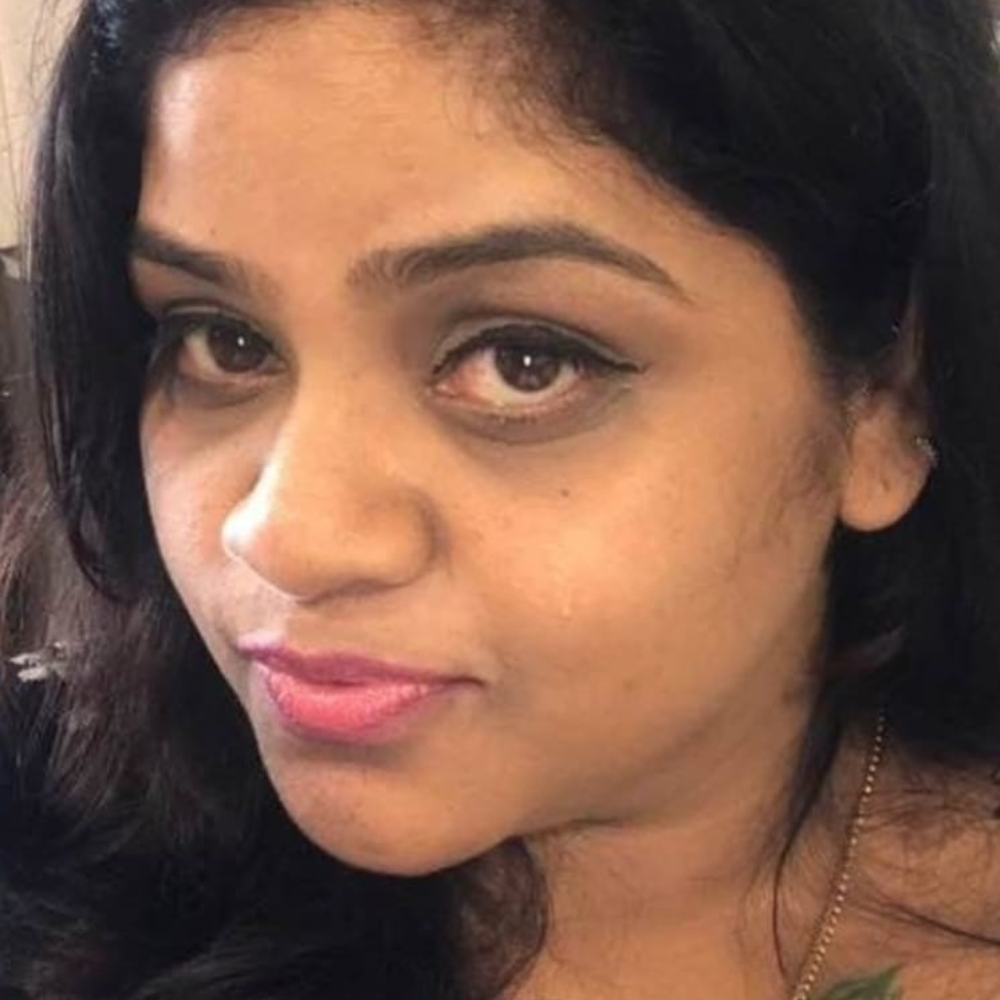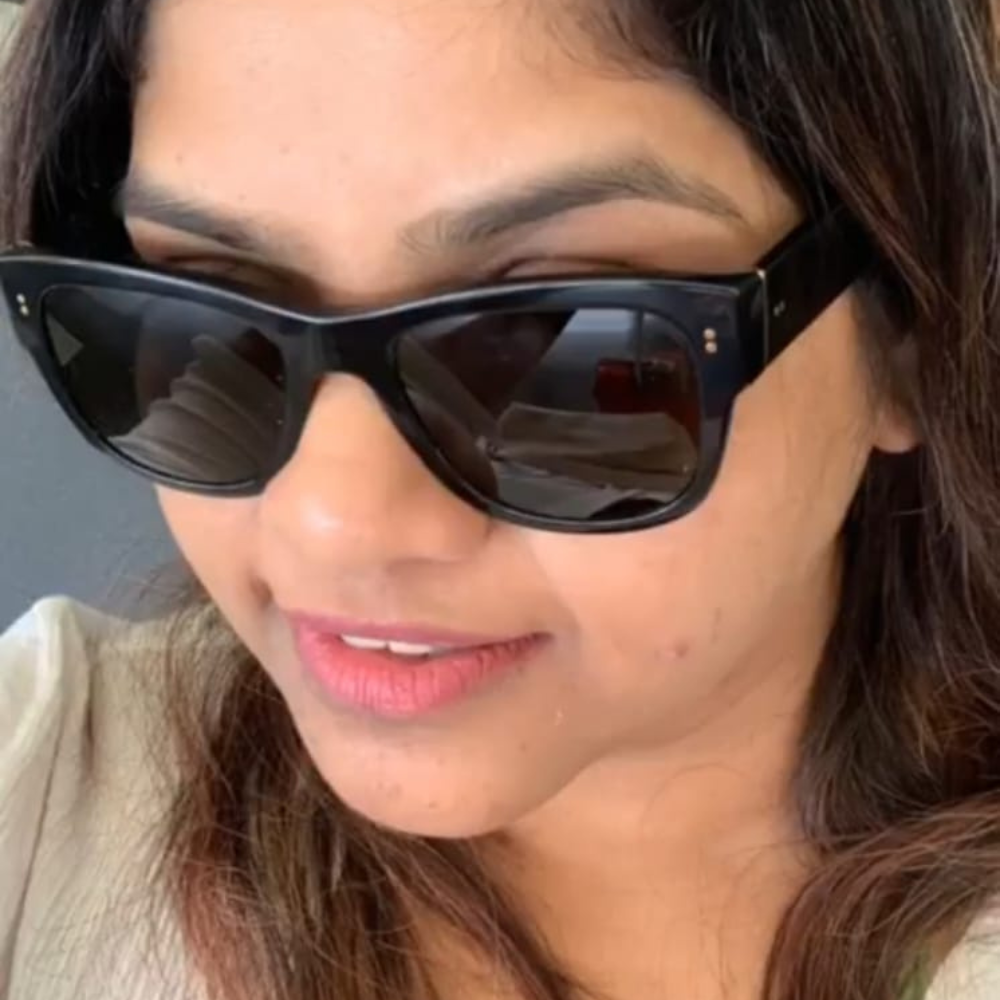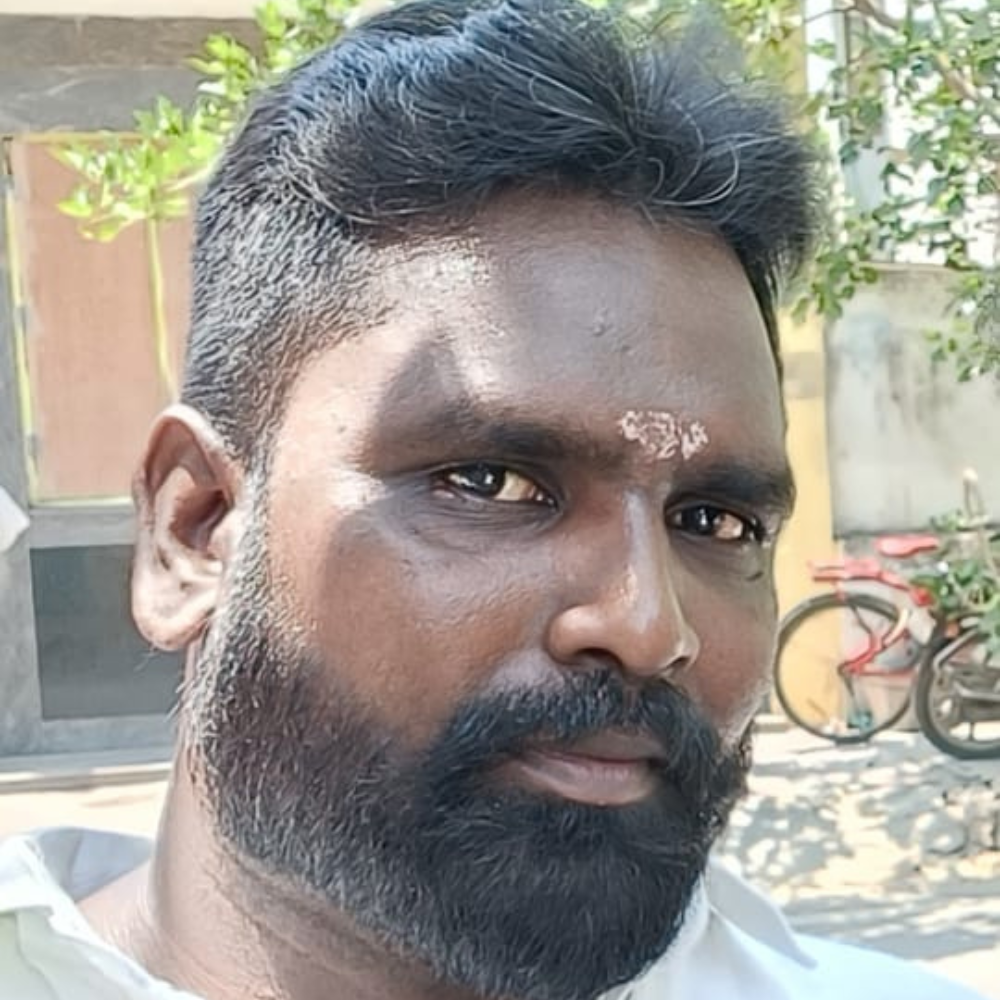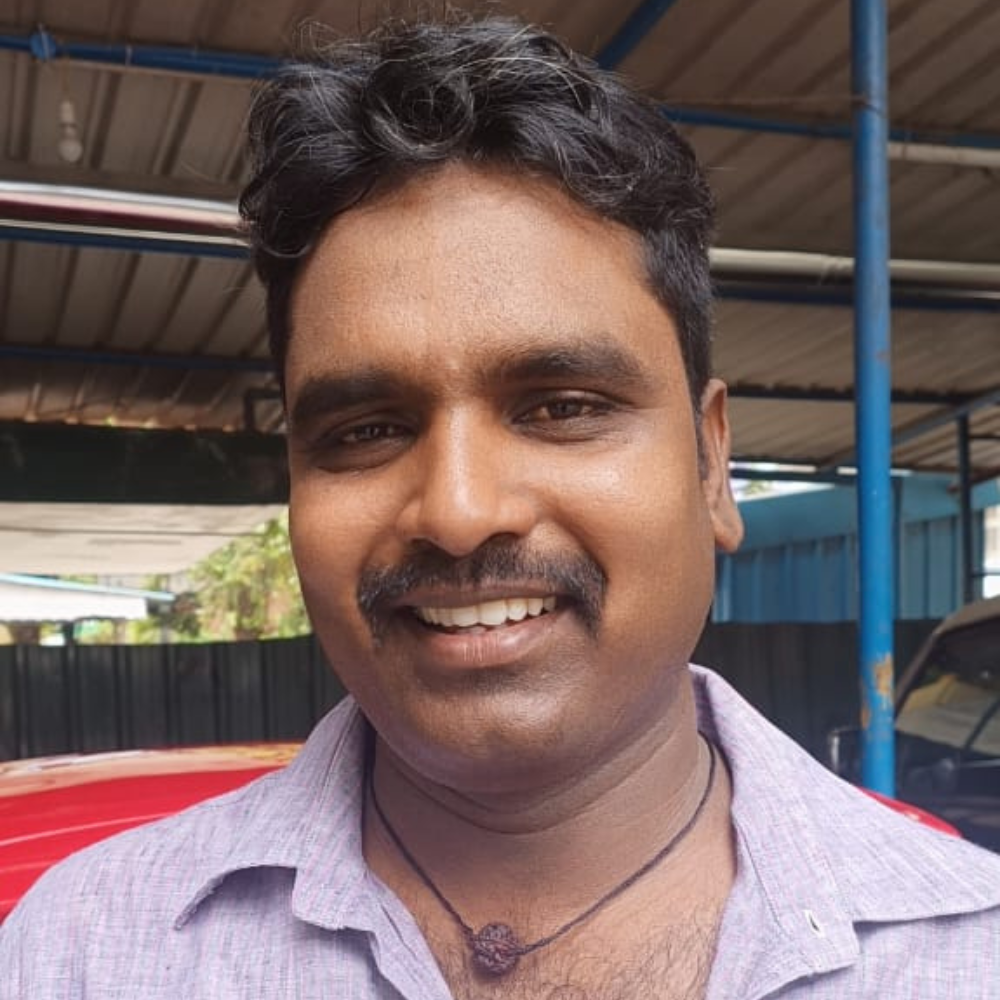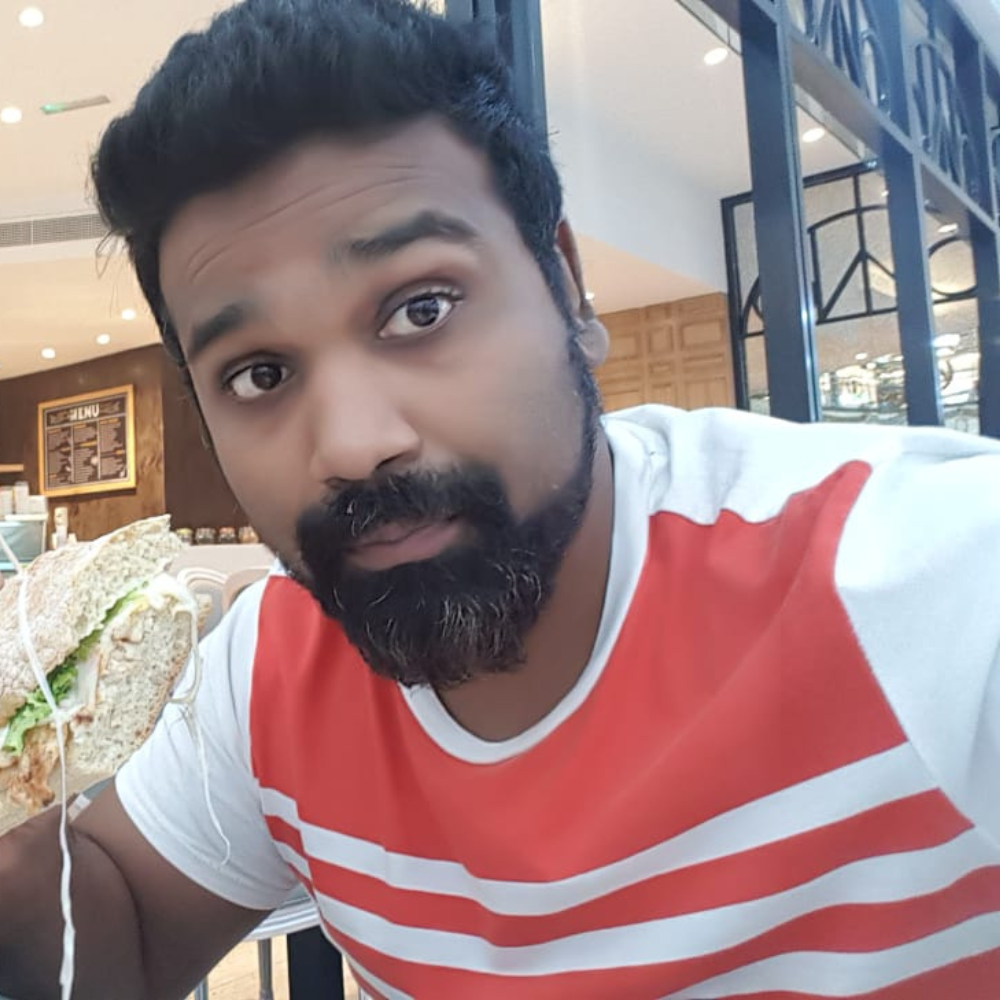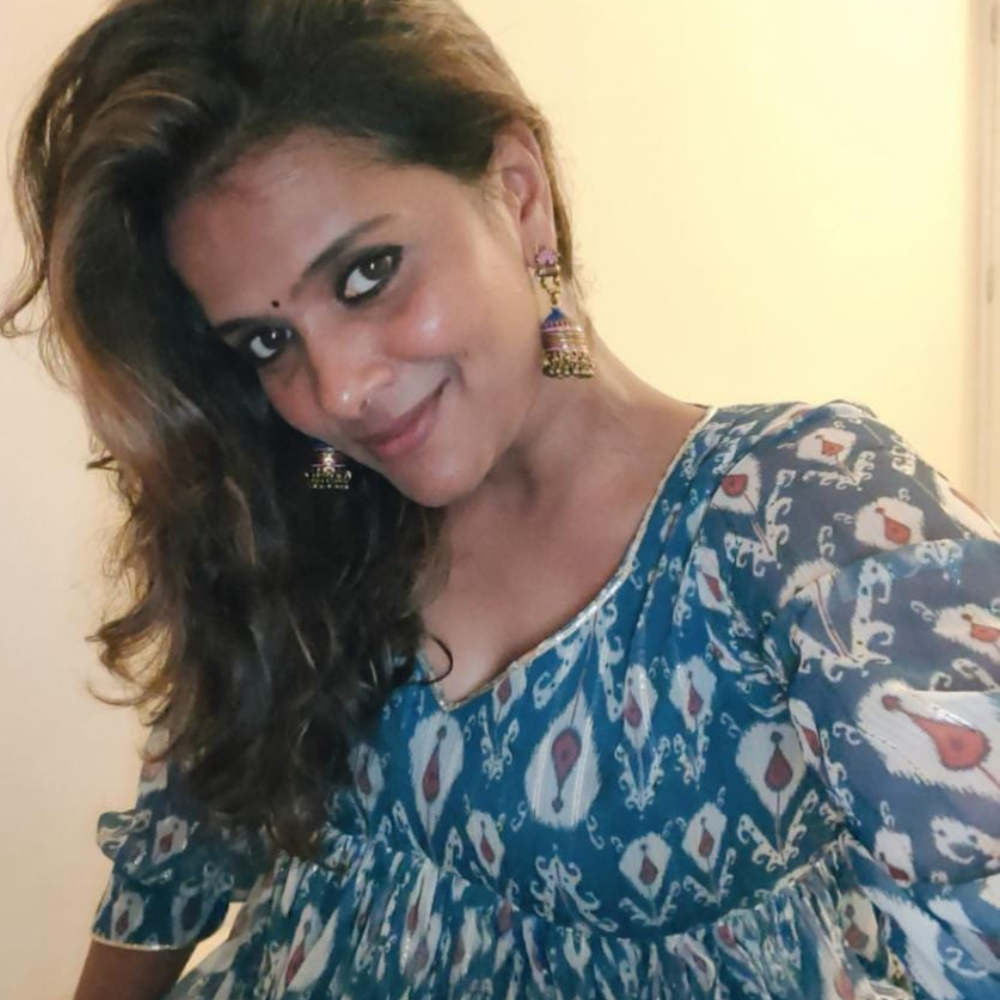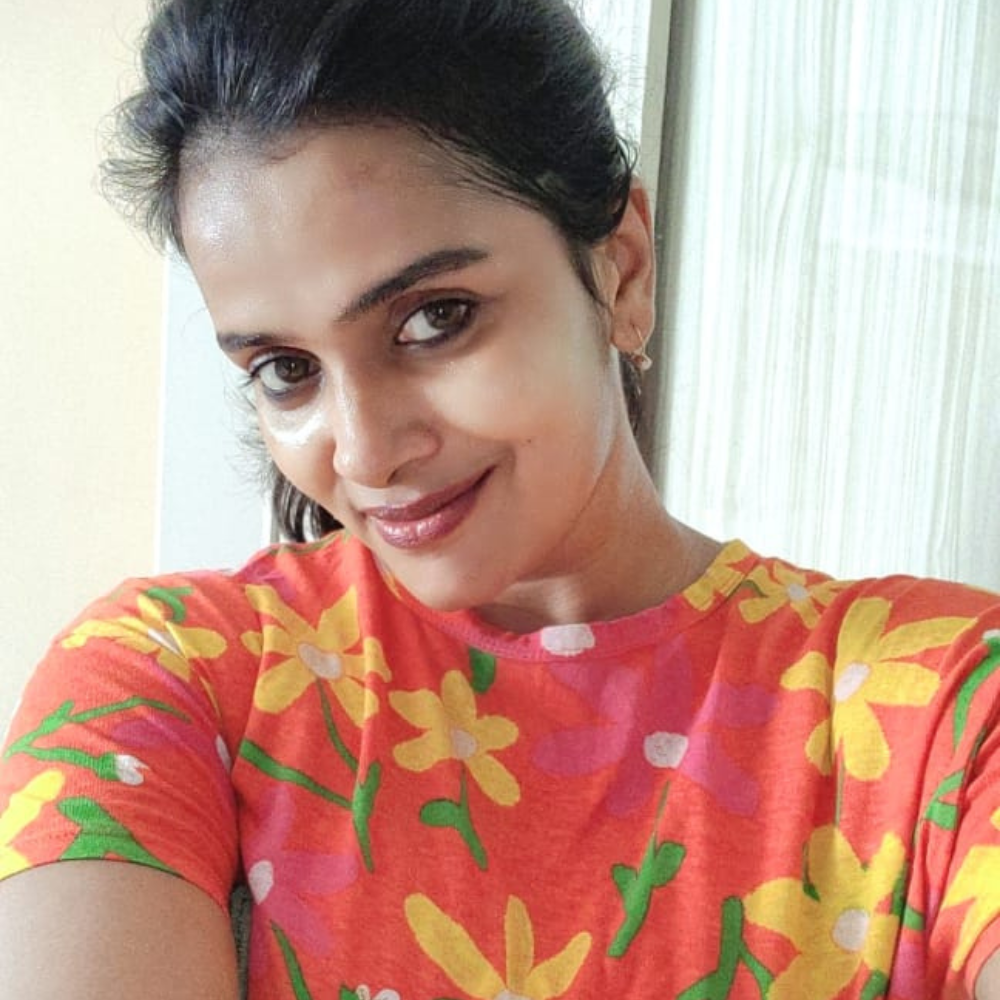 Crafted with Love, Delivered with Care. Experience the Haapy Secrets Difference.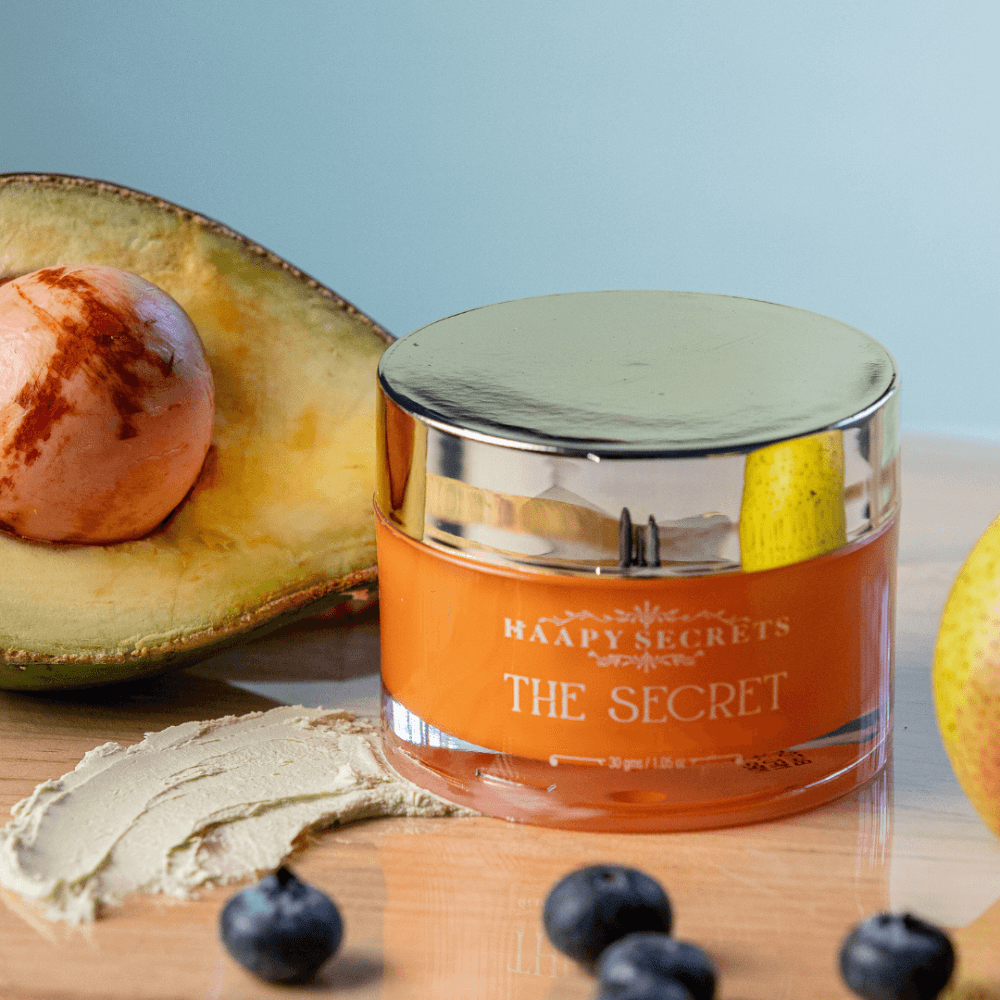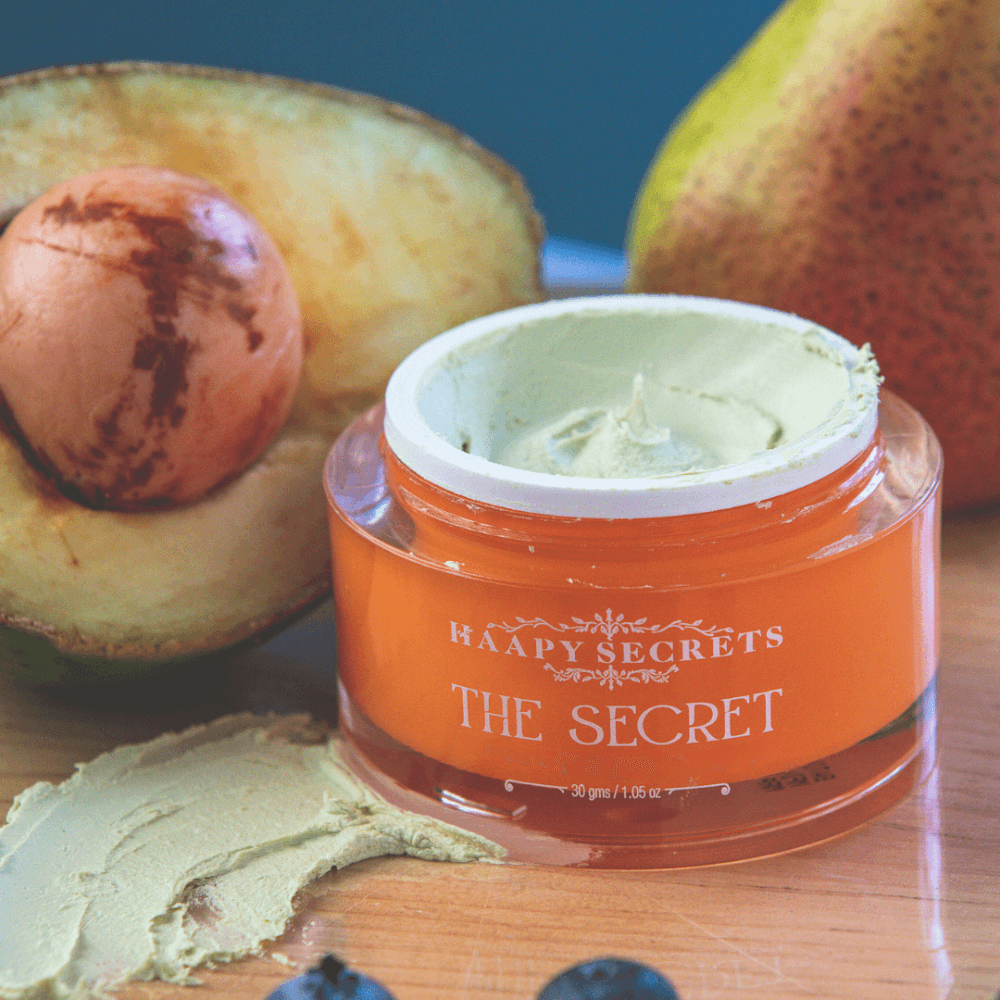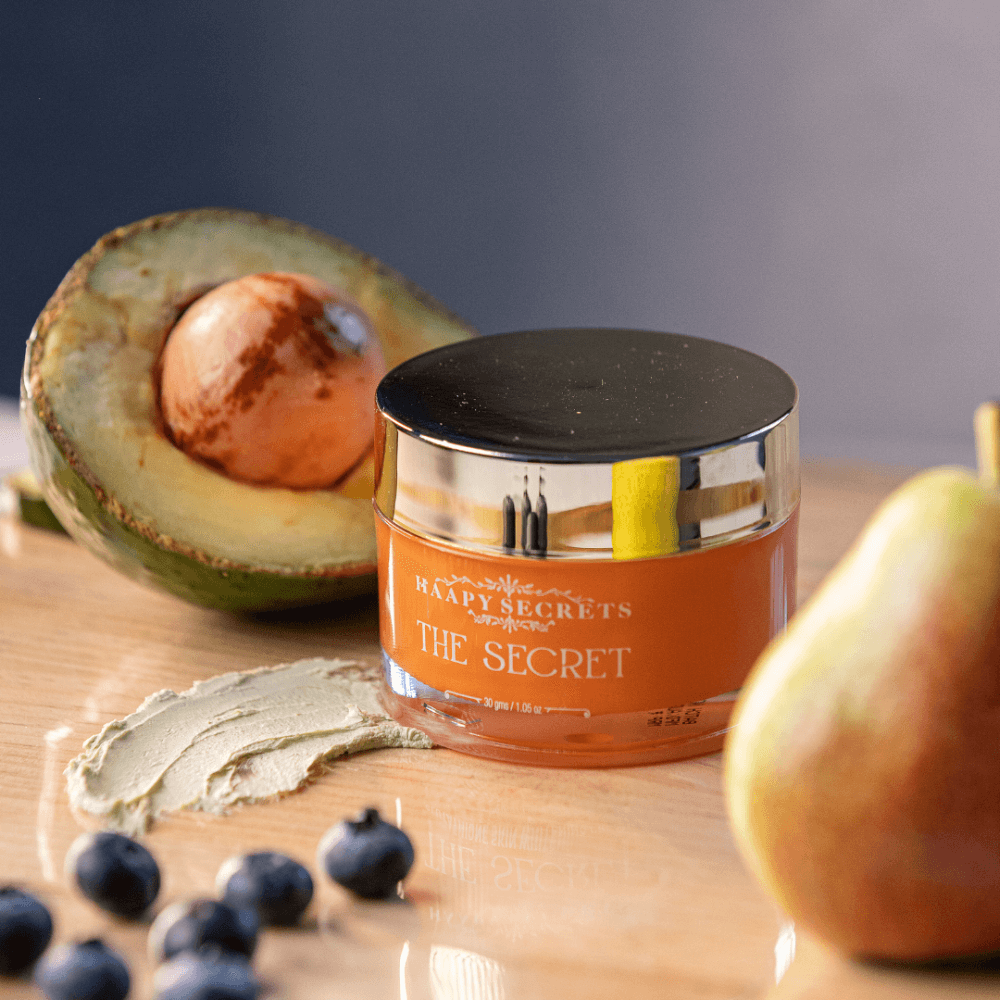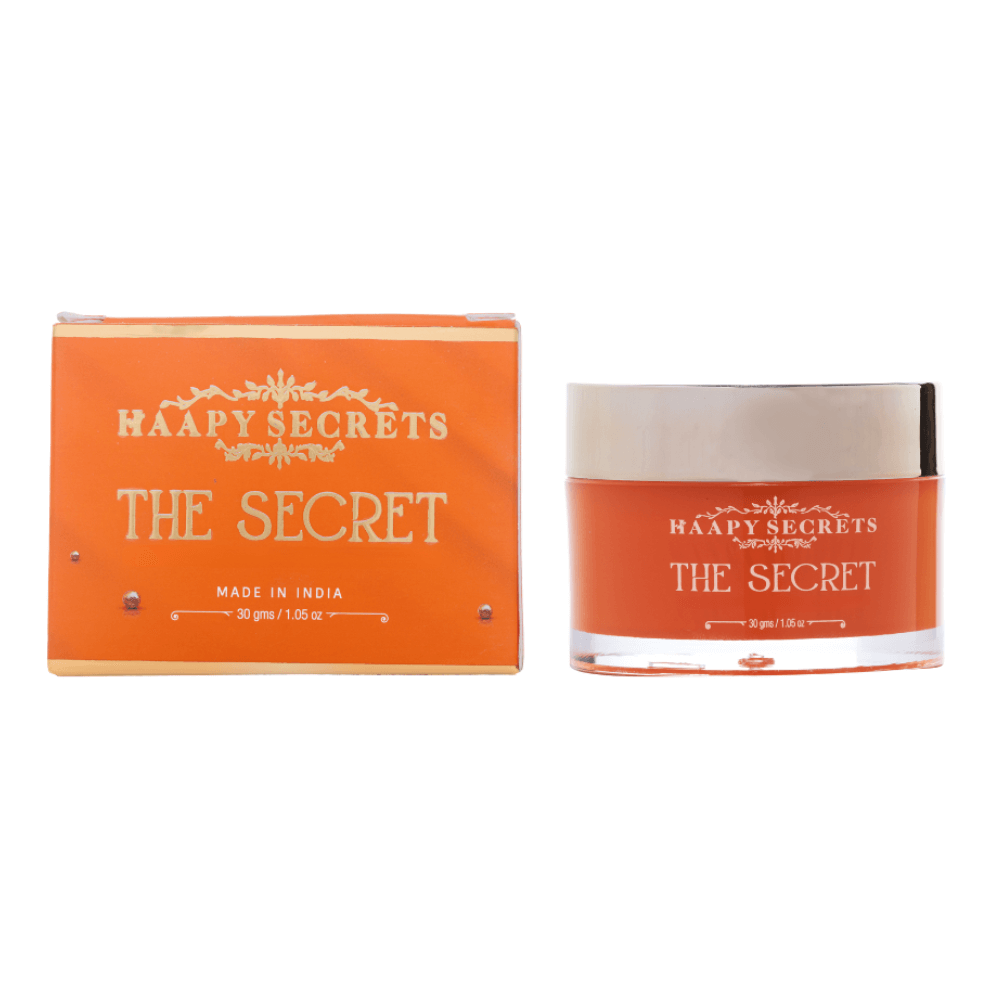 ---
Swift Brightening Action: Powered by Glutathione and Kojic Acid Dipalmitate, witness a transformation in just 9 days.
Hydrating Elixir: No dryness, only suppleness! Our unique blend guarantees day-long moisturization.
Balanced for All: Formulated to perfection, our cream is a boon for all skin types.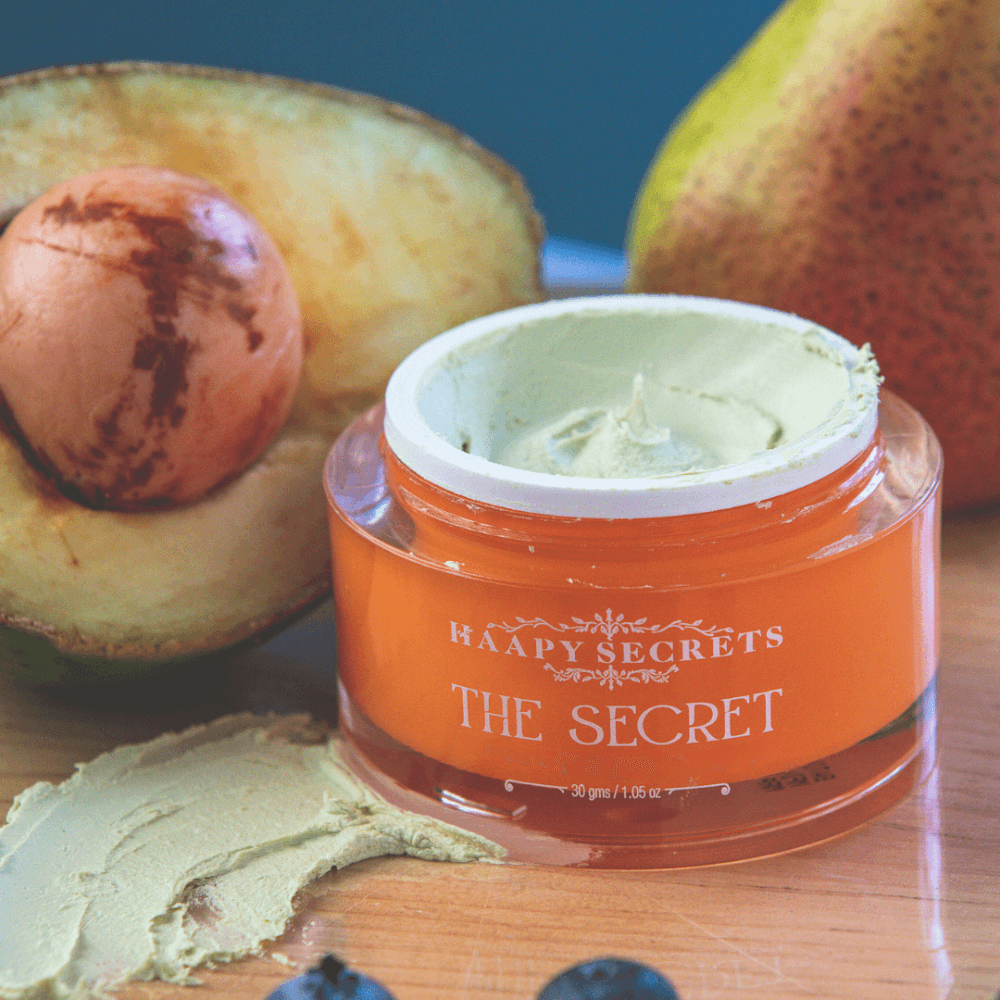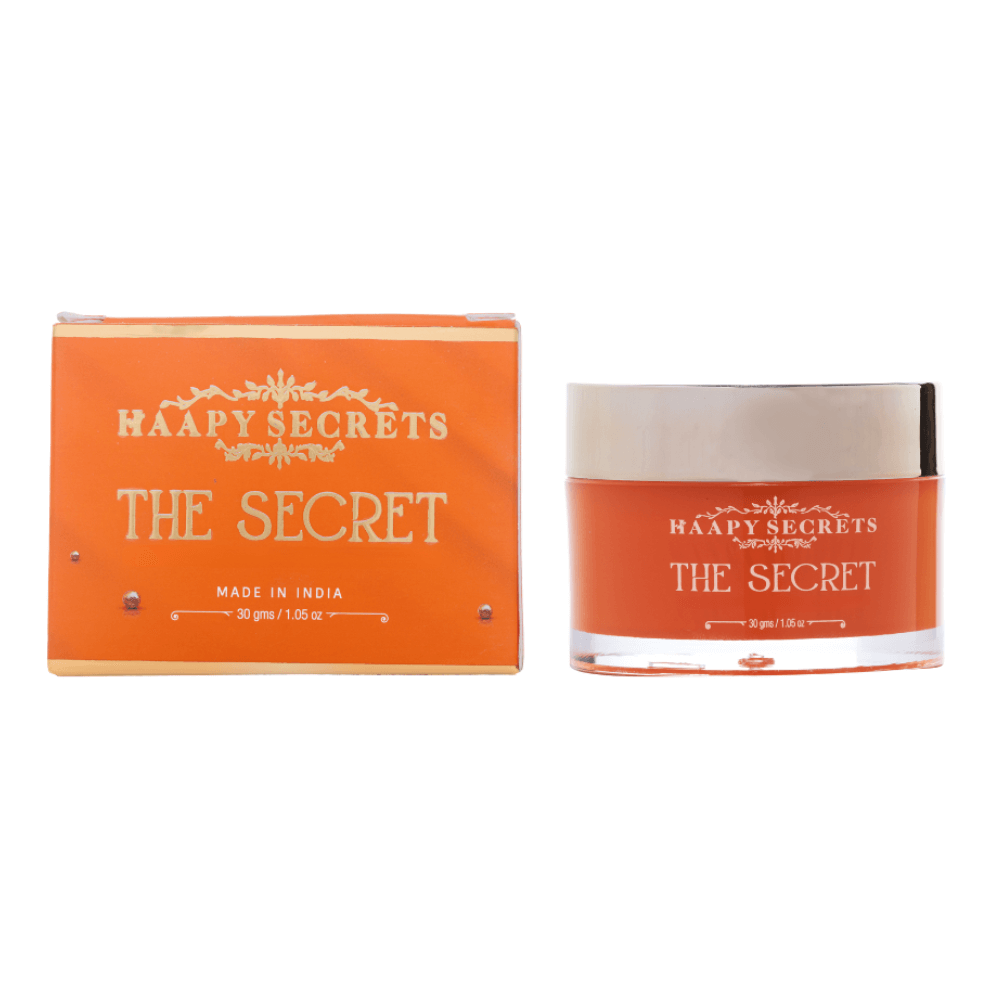 Welcome to Haapy Secrets
Unleashing the Power of Radiant Skin
Dive into a realm where beauty converges with scientific brilliance, ensuring you experience it in its most potent form. With Haapy Secrets, you're not merely choosing a product; you're embarking on a transformative journey towards a luminous, revitalized, and more confident you.
Listen to what our customers have to say
I was skeptical at first, given the numerous products I've tried in the past. But Haapy Secrets' Glutathione Skin Brightening Cream has been a game changer for me. In just over a week, not only is my skin noticeably brighter, but there's this natural glow I've never seen before. It feels like my skin is thanking me!
I'm genuinely impressed. This Cream isn't just another product that promises the moon and stars. It delivers! Nine days in, and my coworkers are asking if I've been on vacation. My skin looks refreshed, lighter, and incredibly healthy. Kudos to Haapy Secrets for crafting such a marvel.
I never believed in 'miracle' products until I stumbled upon Haapy Secrets. Less than two weeks and the results are phenomenal. Dark spots have faded, my skin tone is more even, and there's a radiant glow that I've received countless compliments on. It truly feels like unveiling my skin's best version!
Unlock Radiant Skin in Just 9 Days with Haapy Secrets
Quality You Can Trust
Quality You Can Trust
Rigorously tested, ethically sourced, and backed by dermatologists.
For Everyone & Every Skin
Our products transcend boundaries - suitable for all genders, ages, and skin types.
Sustainability at Heart
Beauty shouldn't cost the earth. Our eco-friendly approach ensures we give back more than we take.